Tired of Feeling like a LOW priority to your IT provider
Losing sleep wondering if your technology is secure?
A message from David Phillips
St. Louis law firms:
Discover how great local IT services can be.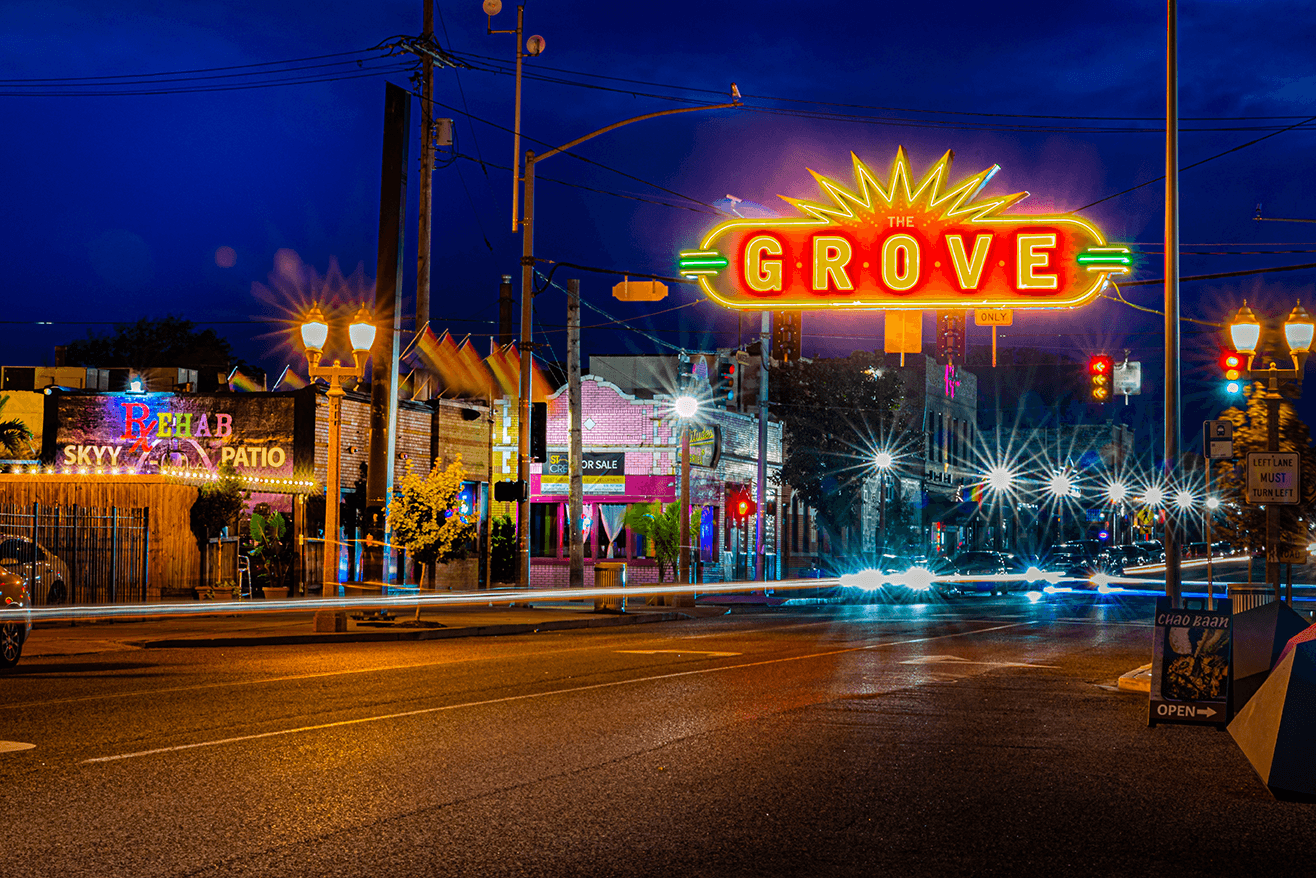 St. Louis IT Solutions has been our go-to IT service provider for over 8 years. David and his team have never let us down.
P.K. Owner
St. Louis Small Business
We've had the pleasure of working with St. Louis IT Solutions for many years – it's an incredible value – these guys are knowledgeable, proactive, and responsive. They upgraded our IT services while also saving us money. I completely trust David and his team to safeguard all of our sensitive client information. Be crazy to look anywhere else!
P.E. President
St. Louis Marketing Company
Working with David and his team for the last nine years has exceeded even our high-level expectations. St. Louis IT Solutions is extremely easy to work with, they are highly skilled and are experts in finding and implementing the best solutions for us. St. Louis IT Solutions is a huge asset to our firm and productivity.
B.B. Attorney
St. Louis Law Firm
Book a 15-Minute Problem Solving Meeting With David Phillips
We do IT so you don't have to
Prevent IT
Best-In-Class, Flat Rate
Business IT Solutions
Computer repair companies call this "Proactive IT Services" or "Managed Services".
You'll just call it smart.
Your systems are monitored 24/7 to limit down-time. We make small adjustments to keep your systems functioning at their best. Your technology remains secure because updates are tested before they are applied.
Know where you stand
Experience limited down-time
Your Mission First
Protect IT
Strategic Disaster
Recovery Planning
Nobody can guarantee that your technology won't fail.
In fact, we guarantee it will—eventually.
You must be sure that you have a rock-solid Backup and Disaster Recovery (BDR) plan. Our Restore Ready Backup service allows you to stop worrying if your data is protected and get back to what's really important.
Human Verified Backup
Fast Recovery
Monitored Solution
Use IT
Scalable, Secure
Cloud Solutions
If you don't put your secure cloud solutions in place…
…your employees will use theirs.
Employees will use un-secure solutions to access your data so they can work outside the office. As a business owner, you must deploy enterprise-class cloud solutions to make your valuable data secure AND available.
Secure
Accessible
Convenient
The first 100 people to fill out the form below will be
mailed a free copy of David's book — Phished!.
[Only 27 copies remaining]
"This book will change the way you think about email. It's not just about in-box zero, email is the number one way hackers gain access to your business"
Read a fictionalized story about Charles, a St. Louis Business owner, who loses $24,000 due to an email scam.