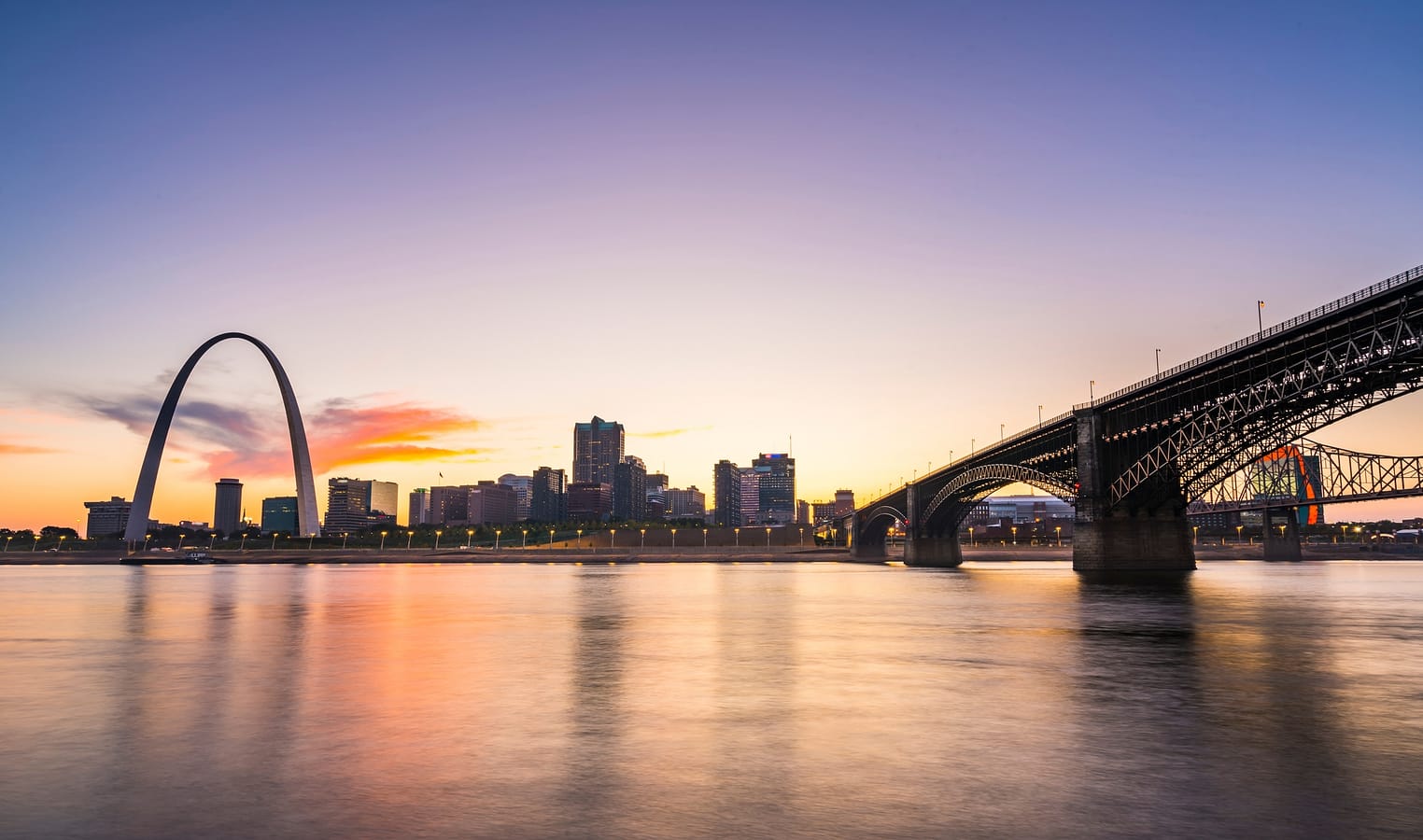 Cloud Services: Enterprise Class Security
On September 3, 2013, one of the largest cloud providers, Intermedia, had network problems and many of their services went down. It was the second time in about a week that particular provider had a service disruption. Intermedia offers a variety of services including hosted Exchange, POP/IMAP email, VOIP phone, backup and data recovery, hosted Office and SharePoint (document sharing), website hosting and shared server hosting.
If you speak with any honest IT consultant, they will tell you that service outages happen. The key is planning for them. When Intermedia went down, their phones either also went down or were quickly overwhelmed with calls asking about the outage. Intermedia's customers quickly took to twitter. I was shocked by how many IT professionals and business owners were complaining about many of their services, including email, SharePoint and websites were all down simultaneously.
The 'cloud' is a great and convenient place to do business, but with so many indispensable line-of business applications living in the cloud a business owner has to ask, "Can we remain operational if we lose our phones, email and access to our documents?" Some businesses may be able to carry on, but for a majority of businesses this kind of outage, even if it is temporary, could be devastating.
According to the Symantec 2011 SMB Disaster Preparedness Survey, downtime costs small businesses a median of $3,000 per day and the costs skyrockets to $23,000 per day for medium businesses. Most of our clients are small businesses and though most of them could survive a $3,000 loss, none of them are anxious to.
IT consultants are paid by many of these vendors for recommending their services, so there is typically an incentive for a consultant to recommend that one business use a single cloud provider to handle all their data. From an administrative point of view, it is much easier to monitor one control panel for all of the clients' services, but all too often, these recommendations are not in the best interest of the client.
Although small business owners are not as well-versed in cloud services as their trusted IT consultants, they do need to ask questions and feel comfortable that their business will be able to continue when disaster strikes.
Please call us at (314) 282-7077 to talk about how we can put our solutions to work for you.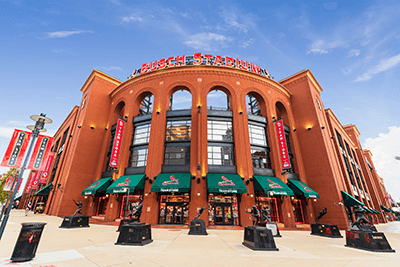 Please give us a call to learn how we can help you and your business or book a 15-minute zoom call.