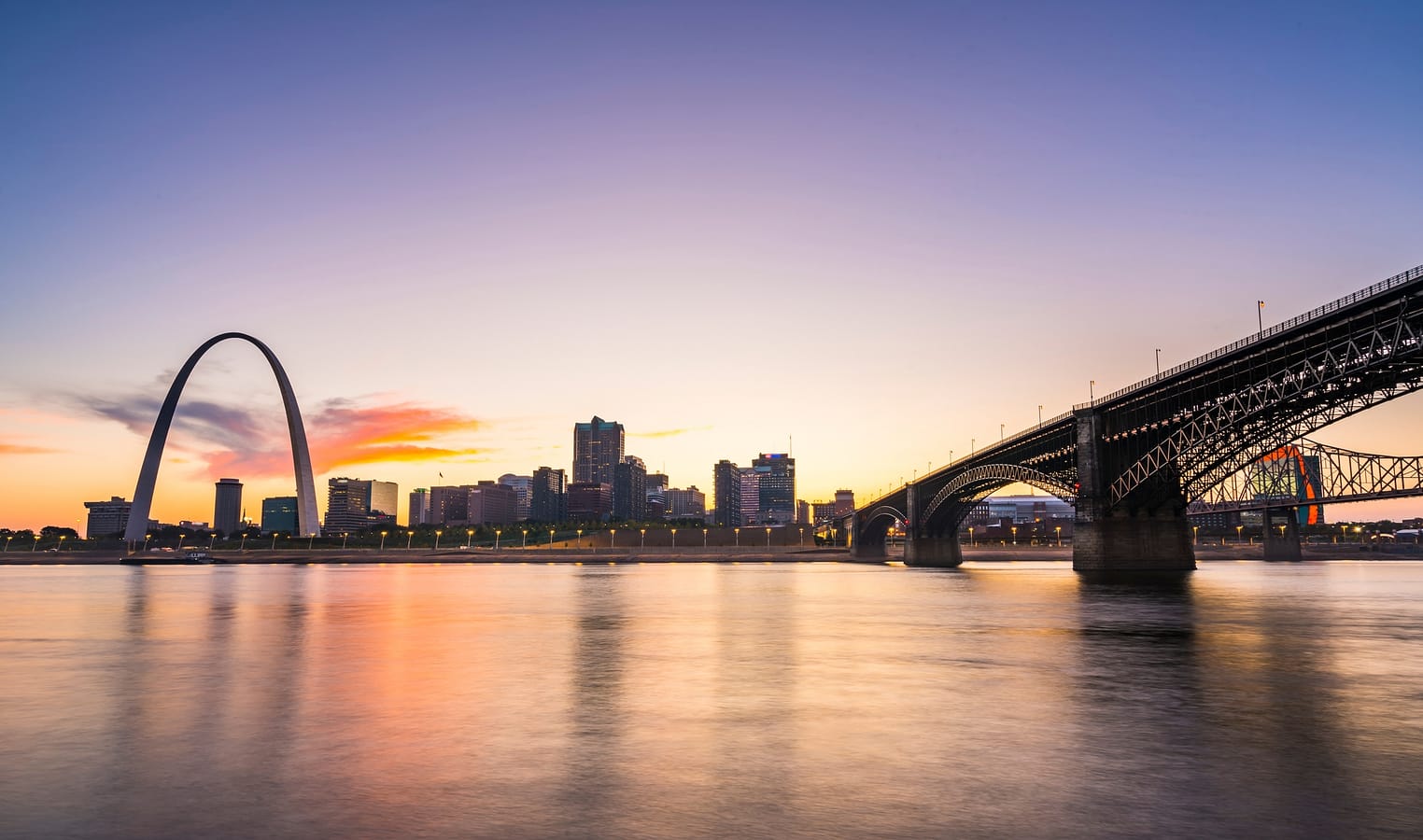 Backup only solves half the problem:
Restore-Ready is the WHOLE solution
Anyone who has spent even a minute trying to troubleshoot a computer issue probably knows the importance of backup. If you've got data – especially important data that makes your company run, you have to back it up. There are plenty of ways to back up your data. There are in-house solutions based around hard drives or "tapes" – there are online backup services, and there are even solutions where a trusted employee takes a backup drive home with them every night. Simply put, anyone can back up their data. But what happens when that backup fails? In-house solutions are fine, as long as the "house" doesn't flood, overheat or get hit with a power-surge. Disks and tapes wear out – and without constant monitoring, you won't know they're bad until it's too late.

Furthermore, what happens when you have to recover that data and put it back in your system?

Backup solutions are only good if they are easily restored. Backups that take days to get you and your staff back to work can end up costing you thousands of dollars. For more information, please see our white paper which will give you some statistics about companies that lose their data – – terrifying stuff for a small business owner.

St. Louis IT solutions has created a "restore-ready" backup solution that takes an image of your servers and stores it on an in-house network storage device for a quick, hardware independent restore. We can even put your server in a virtual environment so you can continue to use it while we correct the problem. Your data (which is encrypted at your office) is then securely, automatically moved off-site to a location here in St. Louis. Your data is only un-encrypted when it is needed. Then, optionally, your most important data is moved to a Tier 3/4 data center. Our Technicians are able to monitor the health of your backup and are alerted whenever there is a problem. As part of our Managed Services, we run tests on your backups to ensure they are restore-ready.

Of course, we are able to restore individual files that get lost due to human error. However, most user data is backed up to the server (or on a network drive) so you shouldn't need to spend resources duplicating the backup, but we will work with you to identify workstations or laptops that need individual backup and incorporate them into this system.

St. Louis IT Solutions has designed the Restore-Ready solution to be an affordable, reliable backup, that is quick to restore from human error or larger disaster.

Please call us at (314) 282-7077 to talk about how we can put our solutions to work for you.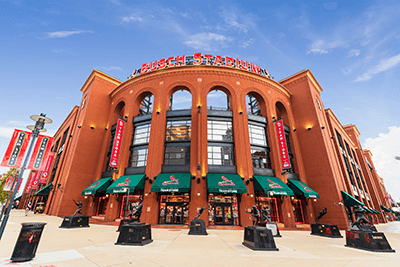 Please give us a call to learn how we can help you and your business or book a 15-minute zoom call.